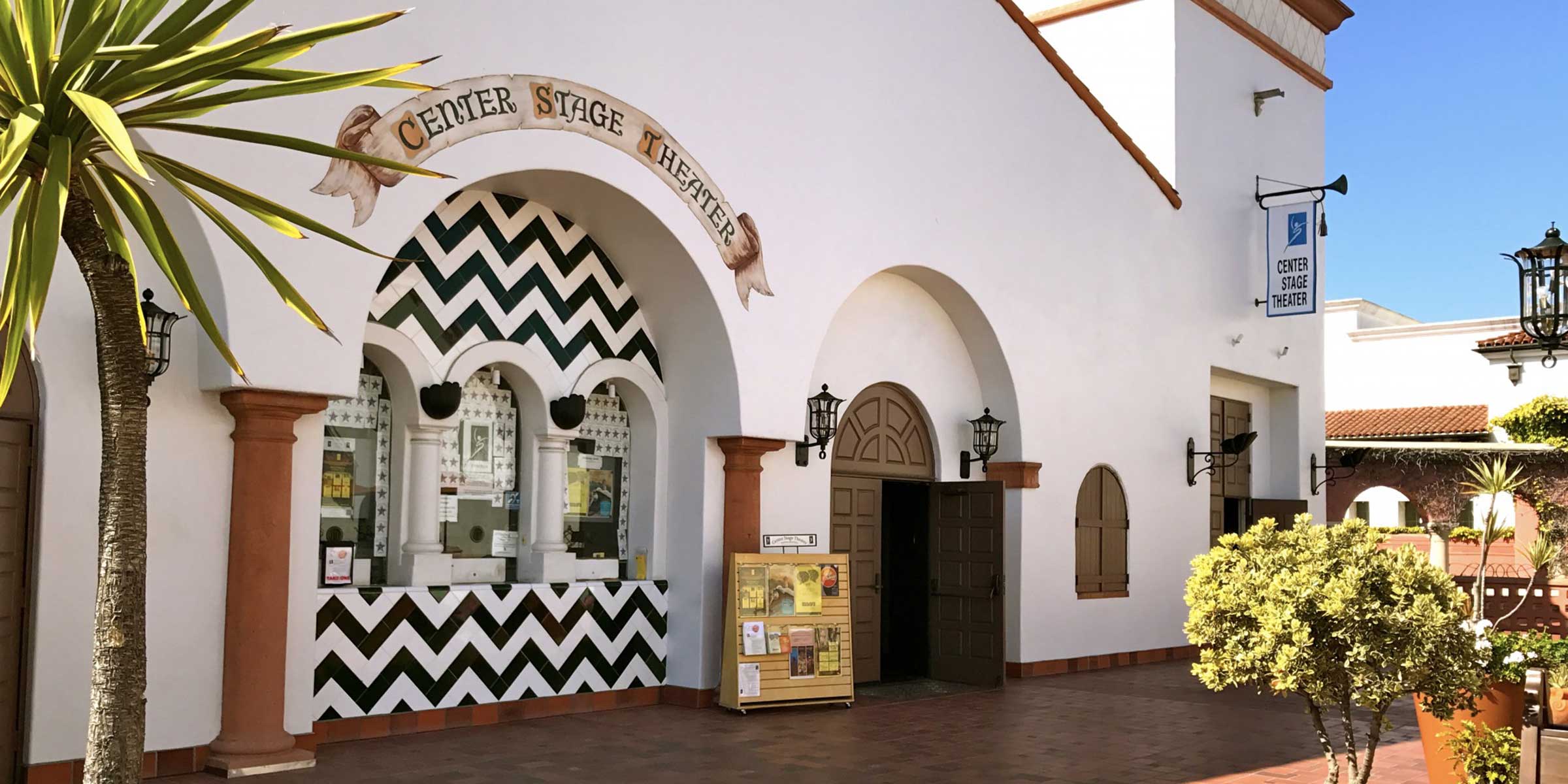 Ticketing Information
TICKETS: Matinee: $30 general, $15 children
Evening: $40 general, $20 children
All seating is general admission. All ticket sales are final at the time of purchase. There are no refunds or exchanges. For all performances late seating is on a limited basis, or is not allowed at all once the performance begins. Please plan your arrival time accordingly.
April 29, 2018
Bahia Magia Dance Company and The Brazilian Cultural Arts Center of Santa Barbara presents
The Roots of Brazil
Let your imagination take you on an adventure as the magic of Brazil comes to life just before your eyes in the breathtaking performances by the Bahia Magia Dance Company - A Mariano Silva Production. In vivid celebration of the rich history of Brazilian culture the Bahia Magia Dance Company's performances include acrobatic Capoeira demonstrations, live Brazilian percussion and drumming ensemble, Orixa dances, traditional African Brazilian dances, stick fight dance of resistance and contemporary African Brazilian dance pieces which will weave together the many components of Brazilian culture. These whirling, magical performances will have your heart beating to the drum and have you out of your seats as performers will be leaping across the stage in these feet stomping, skirt twirling and body soaring pieces. This don't-want-to-miss performance will only be occurring on Sunday April 29th for matinee and evening shows. Purchase your tickets today to guarantee an unforgettable evening of culture, music, history and of course magic! We will be showcasing this amazing performance in a Matinee at 2pm. There is also an evening showcase that will include a reception where complementary delectable appetizers and beverages will be served prior to the show. Reception begins at 5pm and Evening show starts at 6pm.
TIMES: Sunday, April 29 at 2:00 pm
Sunday, April 29 at 6:00 pm
About
Bahia Magia Dance Company & The Brazilian Cultural Arts Center of Santa Barbara presents
April 29, 2018
Bahia Magia Dance Company and The Brazilian Cultural Arts Center of Santa Barbara presents
The Roots of Brazil