Damian McGinty: Live in the Moment
Nov 23, 2022 - 8:00 pm
Center Stage Theater
DMG International Productions presents

Damian McGinty: Live in the Moment
One Night Only! Wednesday, November 23, 8:00 PM
*Please Note: All audience members must show proof of a COVID vaccination or negative test result (taken within 72 hours of the event) and a photo ID to be admitted to any performance.
Join Damian McGinty, star of Celtic Thunder and Glee, this fall to celebrate the release of his upcoming album. The evening will include new originals from the album as well as previous releases, fan favorites from his time with Celtic Thunder, Glee, and more.
Damian is a multi-genre singer/songwriter from Derry, Northern Ireland, who now calls Nashville his home. He currently splits his time as an independent solo artist and a principal performer for the internationally renowned group Celtic Thunder, sprinkled in with occasional acting jobs and other pursuits.
In his solo work, Damian's Irish roots blend with pop, folk, adult alternative contemporary, and country influences and a lyrical storytelling style to create a sound that is both familiar and unique. Damian's original songs range from bright summer bops to deeply intimate ballads, capturing specific yet timeless moments, individual yet universal.
Over the years Damian's career has taken him around the world on nearly two dozen tours through the United States, Canada, Australia, and more, including nine tours with Celtic Thunder and five self-managed solo tours. He has performed in two seasons of Glee, one season of The Glee Project, was the lead in the family Christmas movie Santa Fake, was a featured performer in eight Celtic Thunder PBS specials, a highlighted performer in two additional PBS specials, and appears on eight Celtic Thunder DVDs. He has appeared as a solo and as part of an ensemble in a dozen Celtic Thunder CDs, and as an independent artist has released three full-length CDs, four EPs, and multiple singles. His voice is featured in the Circle Round storytelling podcast The Piper and The Pooka. With Celtic Thunder, he performed at the White House and Madison Square Garden, and as a solo artist, he was featured as Elvis Duran's Artist of the Month on The Today Show.
Whether performing at the White House, on TV in his role as Rory Flanagan on Glee, on the big screen as a leading actor, on CDs and DVDs and on tour with Celtic Thunder, or at a house concert for an intimate crowd of fifty people, Damian's smooth baritone-to-tenor vocals and stirring harmonies, contagious stage energy, and charisma, and kind, generous spirit make him a fan favorite.
More information about Damian can be found at www.damianmcginty.com
TICKET INFORMATION:
Sound Check Tickets $108:
Sound Check ticket holders get the full Damian McGinty concert experience! Doors open at 5 p.m. for you to join us and see what happens behind the scenes as Damian and the band perform their Sound Check. Photography is allowed during this part of the event. Sound Check ticket holders get the first pick of their seats and also participate in the Meet & Greet and the concert.
Meet & Greet Tickets $66:
Doors for Meet & Greet ticket holders will be around 6 p.m., give or take a few minutes as we finish up the Sound Check. You'll have a chance to check out the merch table and purchase something for Damian to sign. Around 6:15-6:30, Damian will join the group for a Q&A followed by photos and signing of items (taking into consideration whatever health guidelines are in place at the time). The Meet &Greet ticket also includes the concert.
General Admission Tickets $40:
Doors for General Admission ticket holders will be at about 7:30. Ticket holders will have a few minutes before the show to settle in, buy some merch, and get ready for a great concert!
**Please Note: All audience members must show proof of a COVID vaccination or negative test result (taken within 72 hours of the event) and a photo ID to be admitted to any performance.**
**All sales are final! No refunds or exchanges.**
All seating is general admission unless otherwise noted. For all performances, there is no late seating once the performance begins. Please plan your arrival time accordingly.
Everyone entering Center Stage Theater (audience and performers) must show proof of vaccination or a negative test. For the test, a PCR test must have been taken within the last 72 hours and an antigen test within the last 24 hours. There are no masks required for anyone. We continue our other mitigation efforts. The HVAC system for the theater is set to bring in 100% fresh air, we are using CDC-recommended MERV-13 filters, the air is turned over 7.35 times an hour and we also have portable HEPA air purifiers (thank you to the Santa Barbara Foundation!)
You can use either e-tickets, print-at-home tickets, or request Will Call tickets to be waiting for you at the Box Office. There are no social distancing requirements in place for seating. We are keeping in place our ventilation and air filtration mitigation efforts, and our generous use of hand sanitizer. All of our staff are fully vaccinated and performers are either vaccinated or tested negative before performing. If you have any questions please email Executive Director Teri Ball at info@centerstagetheater.org.
Thank you to everyone in the community who supported us through this prolonged intermission. We would not still be here without your support.
About
Presented by DMG International Productions
Tickets
| Date | Performance Times | |
| --- | --- | --- |
| Nov 23, 2022 | 8:00 pm | Buy Tickets |
You May Also Like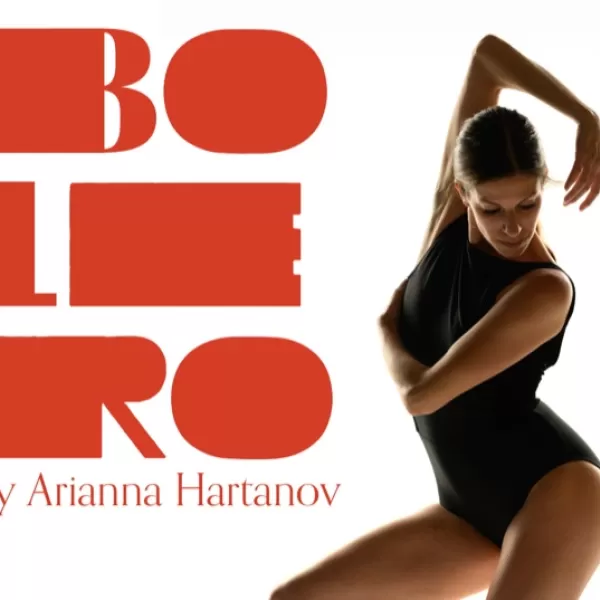 Jul 1, 2022 - Jul 2, 2022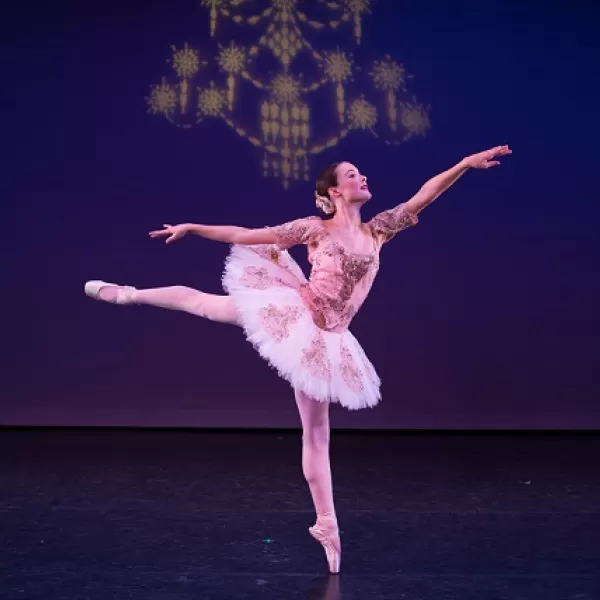 Jul 9, 2022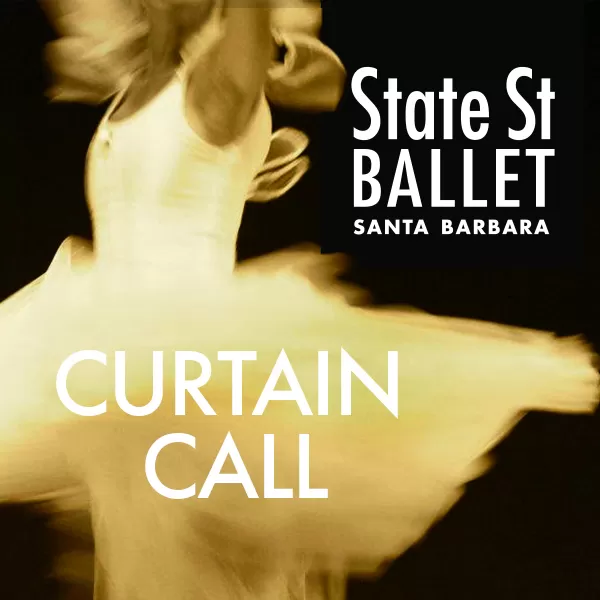 Jul 15, 2022