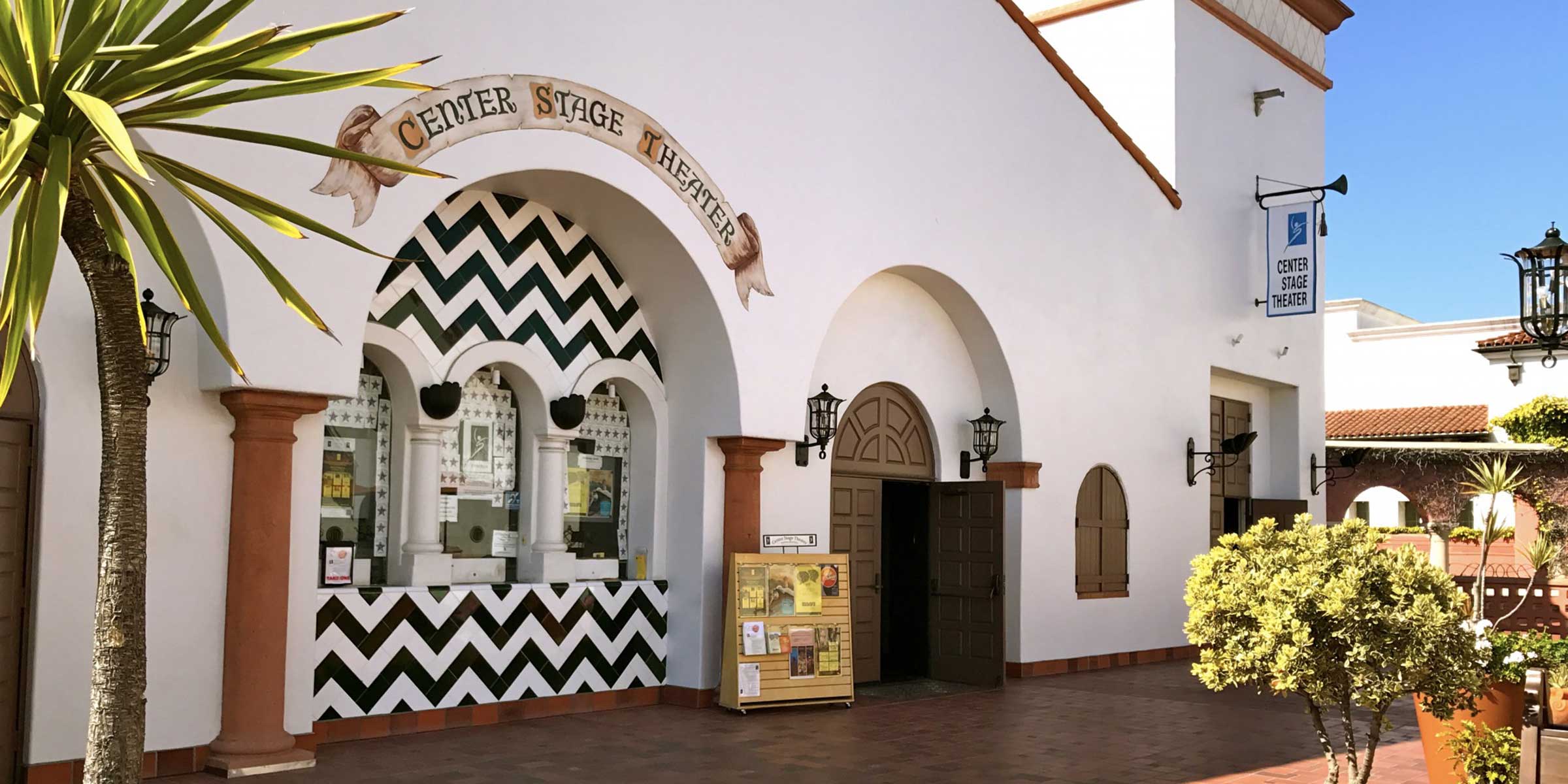 Einstein, Gravitational Waves, Black Holes and Other Matters
Ticketing Information
TICKETS: Free Admission
All seating is general admission. All ticket sales are final at the time of purchase. There are no refunds or exchanges. For all performances late seating is on a limited basis, or is not allowed at all once the performance begins. Please plan your arrival time accordingly.
May 23, 2018
Las Cumbres Observatory presents
Einstein, Gravitational Waves, Black Holes and Other Matters
with Dr. Gabriela González
Professor of Physics and Astronomy
Louisiana State University, The LIGO Scientific
Collaboration, and the Virgo Collaboration
More than a hundred years ago, Einstein predicted that there were ripples in the fabric of space-time traveling at the speed of light: gravitational waves. On September 14 2015, the LIGO detectors in Hanford, Washington and Livingston, Louisiana in the US registered for the first time ever a loud gravitational wave signal traveling through Earth, created more than a billion years ago by the merger of two black holes. Several other gravitational waves from black holes were detected, including one by LIGO and the Virgo detector in Europe produced by two neutron stars giving birth to a black hole, generating also electromagnetic waves detected by many telescopes. We will describe the history and details of the observations, and the gravity-bright future of the field.
For more Information see lco.global/events
First come, first served, no reservations taken
TIMES: Wednesday, May 23 at 7:00 pm
About
Las Cumbres Observatory presents
May 23, 2018
Las Cumbres Observatory presents
Einstein, Gravitational Waves, Black Holes and Other Matters
with Dr. Gabriela González
Professor of Physics and Astronomy
Louisiana State University, The LIGO Scientific
Collaboration, and the Virgo Collaboration