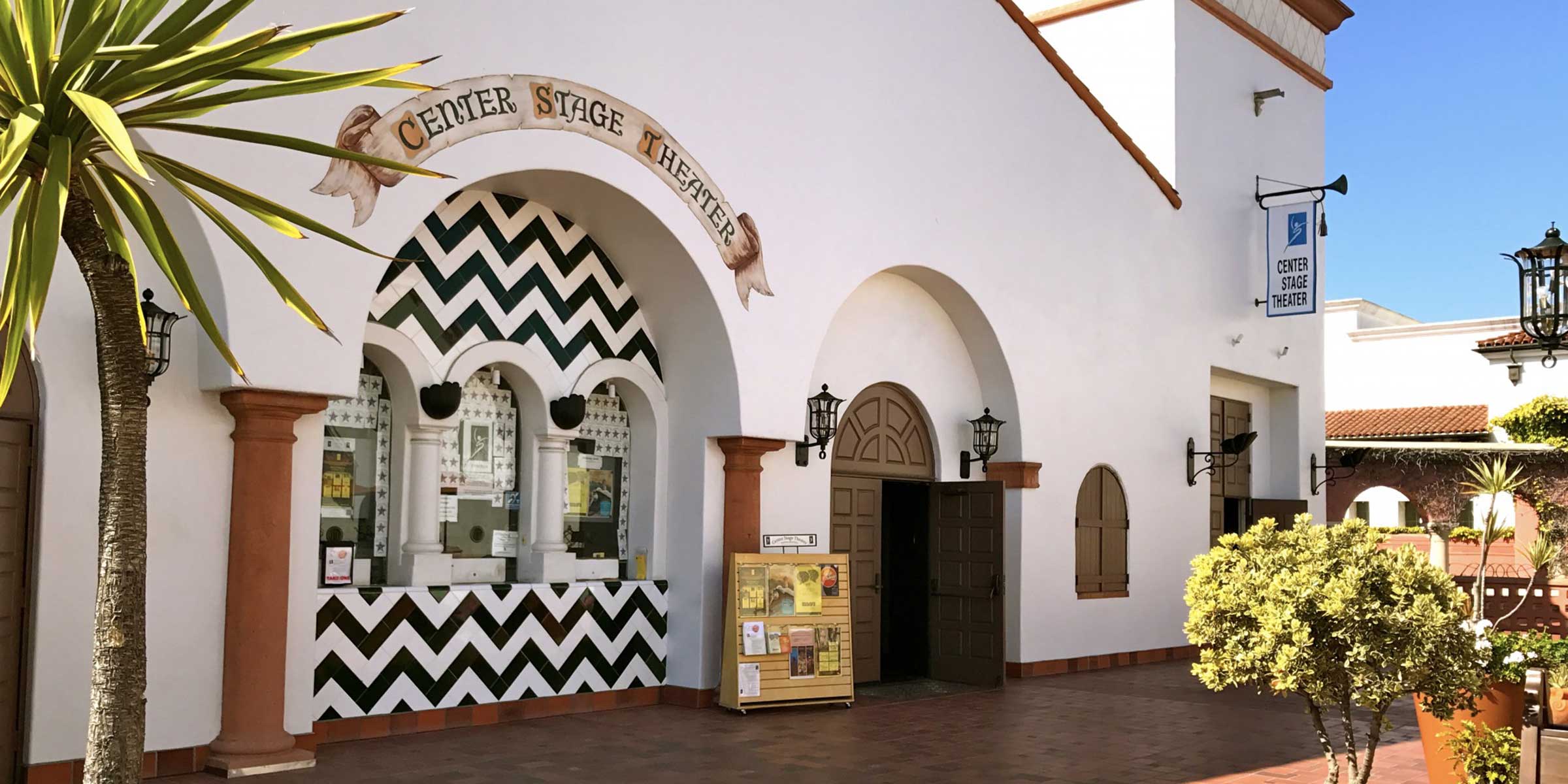 Green Days American Idiot
Apr 6, 2018 - Apr 15, 2018
Ticketing Information
TICKETS: $28 general, $15 students and Seniors
All seating is general admission. All ticket sales are final at the time of purchase. There are no refunds or exchanges. For all performances late seating is on a limited basis, or is not allowed at all once the performance begins. Please plan your arrival time accordingly.
April 6 through 15, 2018
Out of the Box Theatre Company presents
Green Day's American Idiot
Green Day's powerhouse album is brought to life in this electric-rock musical of youthful disillusion. American Idiot -- based on Green Day's Grammy Award-winning multi-platinum album, a scorching attack on what they saw as the hypocrisy and moral evils of the Bush Administration after the attacks of Sept. 11, 2001, as well as the increasingly submissive nature of the American public -- boldly takes the American musical where it's never gone before. Lost and disconnected in modern day America, Johnny, Tunny, and Will struggle to find meaning in their lives. The three twenty-somethings flee the constraints of their hometown for the thrills of city life, but their paths quickly diverge as Tunny enters the armed forces, Will is called back home to attend to a pregnant girlfriend, and Johnny descends into an urban underworld, following a seductive love interest and a deadly new best friend. As each of the three men learns to navigate his "alienation," we see in them America's struggle to find a new path.
This powerful, high-octane, rock fable includes every song from Green Day's album American Idiot, as well as several songs from follow-up release, 21st Century Breakdown.
NOTE: This production contains adult material and language.
more information at outoftheboxtheatre.org
TIMES: Friday, April 6 at 8:00 pm
Saturday, April 7 at 8:00 pm SOLD OUT
Sunday, April 8 at 2:00 pm
Friday, April 13 at 8:00 pm SOLD OUT
Saturday, April 14 at 8:00 pm SOLD OUT
Sunday, April 15 at 2:00 pm SOLD OUT
About
Out of the Box Theatre Company presents
April 6 through 15, 2018
Out of the Box Theatre Company presents
Green Day's American Idiot