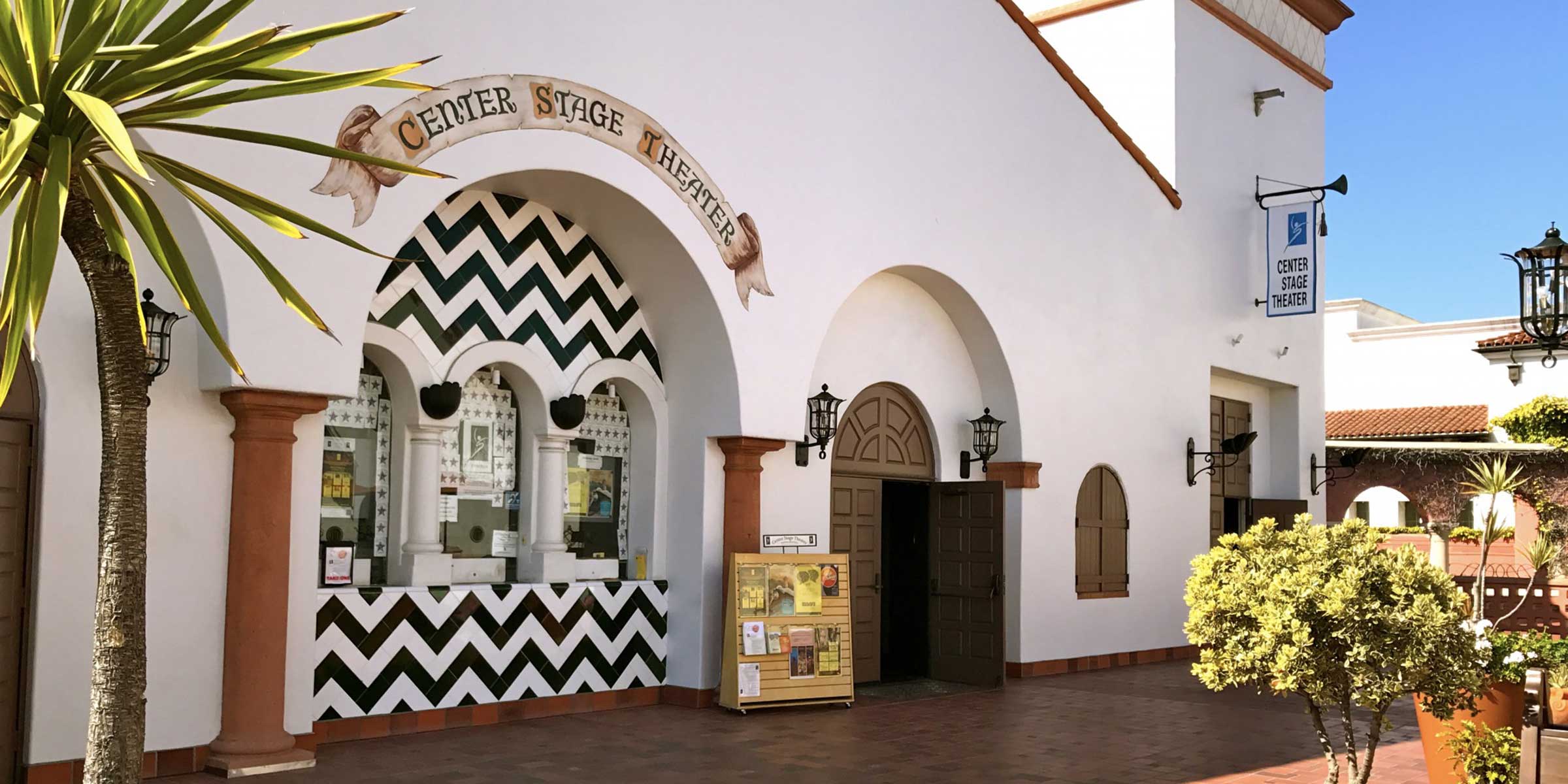 HOLIDAY MEMORIES
Dec 9, 2019 - Dec 12, 2019
CENTER STAGE THEATER PRESENTS
An eclectic collection of original true stories, with a Holiday twist or turn, performed by their authors.
About
An eclectic collection of original true stories, with a Holiday twist or turn, performed by their authors. Performers range from accomplished professional actors to people appearing in front of an audience for the first time and as authors they include published, well established writers and others who are just beginning. Stories of love, sex, family, childhood misadventures and more. Your friends and neighbors have some wonderful stories to tell, don't miss being with us to hear them! Join us on the patio after each show to toast the actors with cookies and milk – the perfect way to celebrate any great story. There will be 2 bills of stories, each program will be performed twice. If you purchase both bills, for the second bill your tickets will be just $20!
Bill A
Mark Bessey The Loudest Sound I Ever Heard
Chella Courington Toucans & Reindeer
Deborah Cristobal Happy Sad New Year
Selden Cummings The Somersault of Thanks
Ed Giron Christmas Eve
Lorin Grean The Christmas Song
Susan Miles Gulbransen Unexpected Family Christmas
Gary James Feliz Navidad
Judy Karin The Angel Eugene
Lisa Lombardi O'Reilly A Gift From Above
Bill B
Deborah Bertling Cross Country
Gary Delanoeye Rendezvous at the Drum and Monkey
Cody Minnick Free First Best Worst Last Christmas
Madalena Fossatti Thanksgiving Buns
Jeannette Heindel Thanksgiving, Baby
Michael Katz Morocco
Bill Livingstone The Great Turkey Caper
Perie Longo Ghost of Christmas Past
Paul Willis Amo, Amas, Amat
Jonathan Young The Most Wonderful Time of the Year
Bill A
Monday December 9, 7:30
Wednesday December 11, 7:30
Bill B
Tuesday December 10, 7:30
Thursday December 12, 7:30
TICKETS: $25 general, $18 students and military,
$20 Early Bird Special (must be purchased by Friday, December 6)
TICKETS:$20 for 2nd bill (If you purchased a ticket for one bill and would like to go to the other you may purchase a discounted ticket. Please call the box office to arrange)
All seating is general admission. All ticket sales are final at the time of purchase. There are no refunds or exchanges. For all performances late seating is on a limited basis, or is not allowed at all once the performance begins. Please plan your arrival time accordingly.