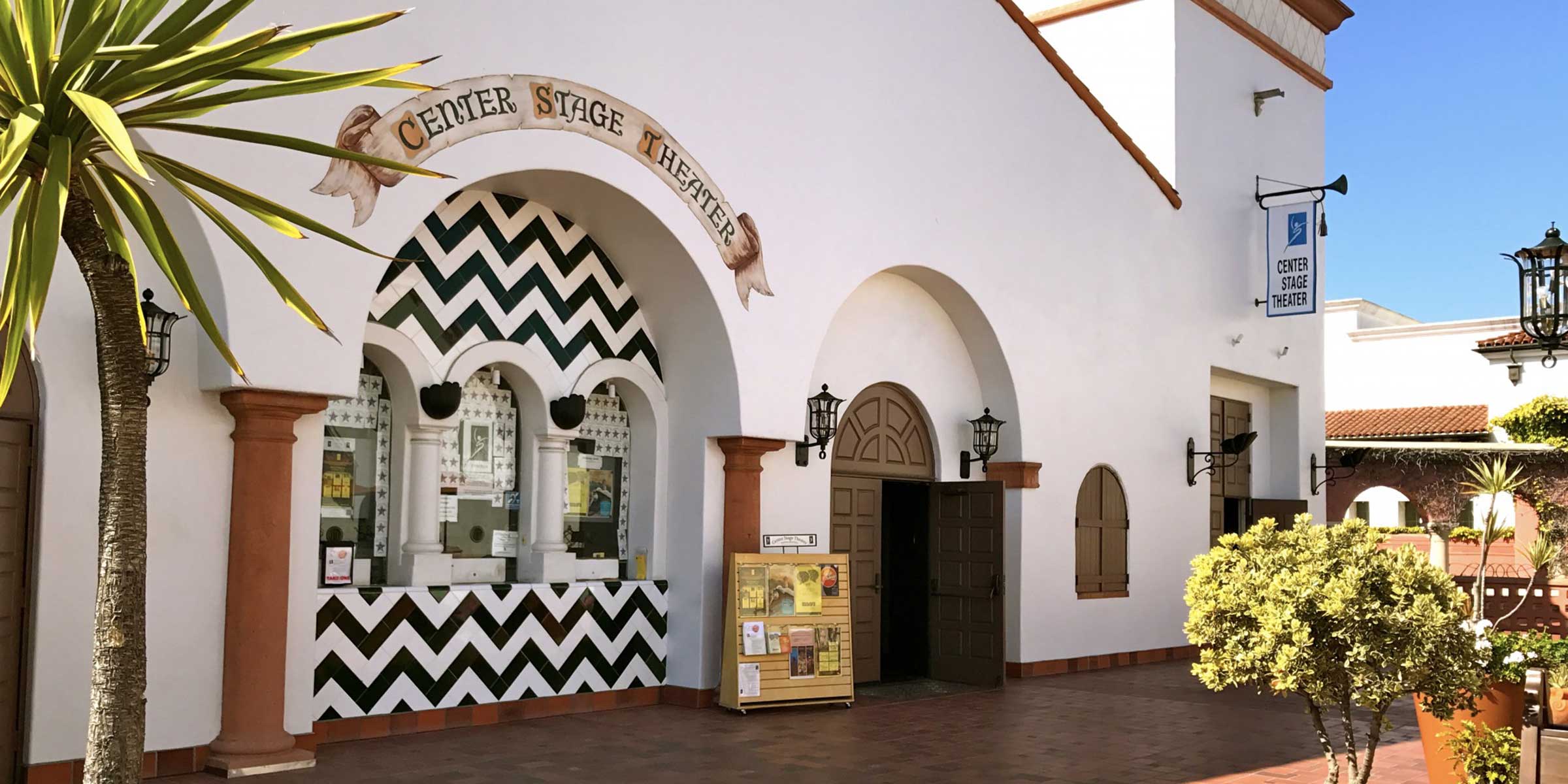 Let Your Light Shine
Jun 18, 2018 - Jun 19, 2018
Ticketing Information
TICKETS: $30 VIP, $20 general 
All seating is general admission. All ticket sales are final at the time of purchase. There are no refunds or exchanges. For all performances late seating is on a limited basis, or is not allowed at all once the performance begins. Please plan your arrival time accordingly.
June 18 and 19, 2018
Momentum Dance Company presents
Let Your Light Shine
Momentum Dance Company is delighted to present their 4th annual Summer Concert! This season the show comes with a special message to all in attendance: Let Your Light Shine. We want everyone's mighty light to shine to the entire audience and community. This show is fun for the entire family! Enjoy two nights of upbeat inspiring dance as our performers, young and old, inspire every member of your family to feel the beat and clap their hands to every dance!
Stepping into her fourth season of dance education in Santa Barbara, Momentum's Director, Betsy Woyach, is proud to present her recreational dancers as well as award winning dancers from MDC's Competitive Company to the local community. Come enjoy dancers ages 7 - 18, as they spread their message "Let Your Light Shine" with energetic, Tap, Hip Hop, Jazz, Contemporary and Ballet. Witness choreography from not only the director but also LA and Santa Barbara's up and coming dance educators: Whitney Bezzant, Nicole Russo, Pablo Gatica, Meghan Buddy and Quinn Oliver. 
Let Your Light Shine will definitely be the high-LIGHT to kicking off of your summer season! Join us in celebrating dance in Santa Barbara! Tickets are on sale now!
More information on their MomentumDanceSB.com
TIMES: Monday, June 18 at 7:00 pm
Tuesday, June 19 at 7:00 pm
About
Momentum Dance Company presents
June 18 and 19, 2018
Momentum Dance Company presents
Let Your Light Shine