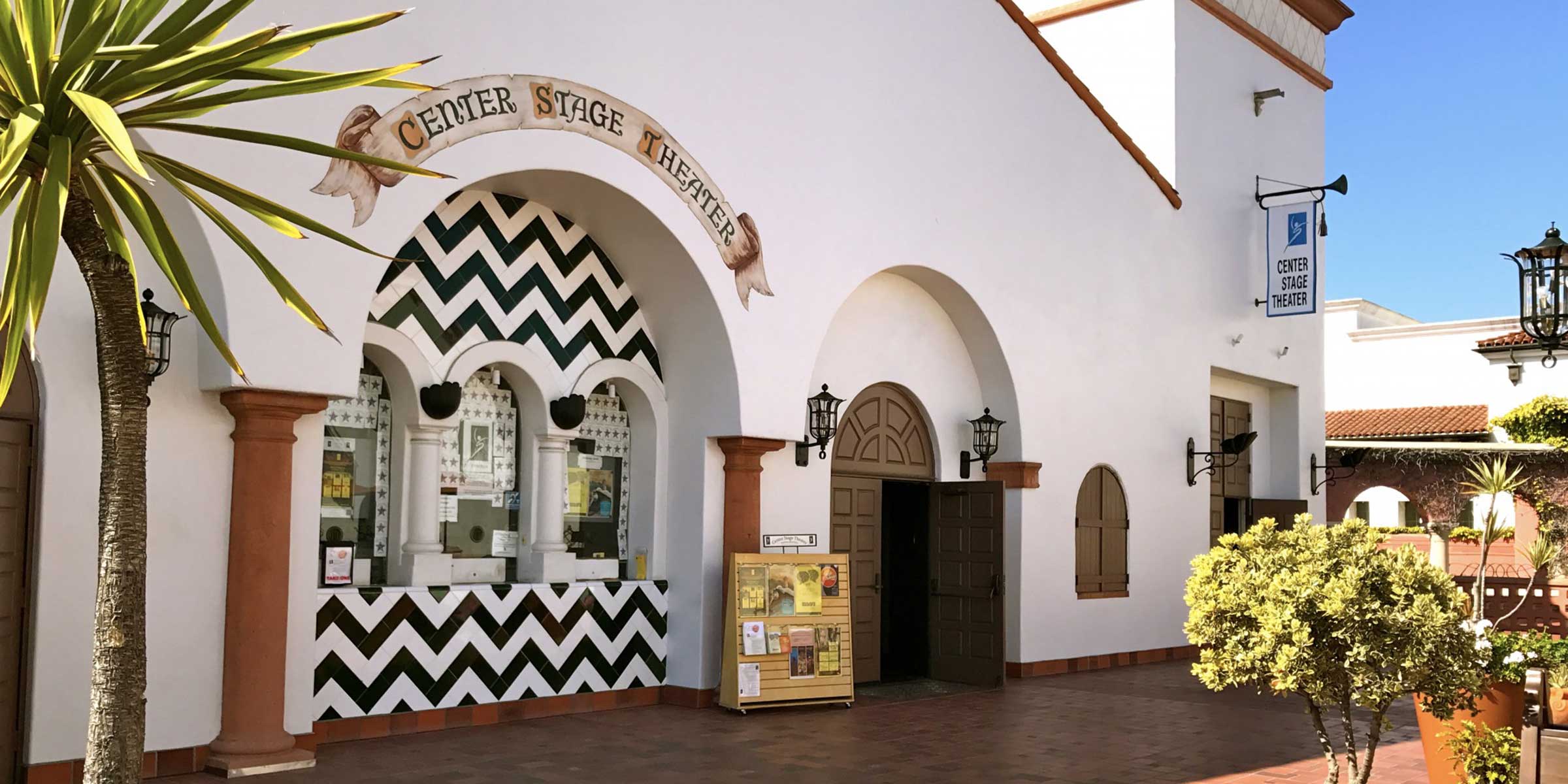 Personal Stories
Feb 25, 2018 - Feb 28, 2018
Ticketing Information
TIMES:
BILL A: Sunday, February 25 at 2:00 pm
TIMES: Tuesday, February 27 at 7:30 pm
BILL B: Monday, February 26 at 7:30 pm
TIMES: Wednesday, February 28 at 7:30 pm
TICKETS: $28 general, $18 students and military, $18 Early Bird Special (Sunday and Wednesday shows only, must be purchased by Friday, February 23)
Other than A Level season subscribers, all seating is general admission. All ticket sales are final at the time of purchase. There are no refunds or exchanges. For all performances late seating is on a limited basis, or is not allowed at all once the performance begins. Please plan your arrival time accordingly.
Speaking of Stories presents
February 25 through 28, 2018
Speaking of Stories presents
Personal Stories
About
February 25 through 28, 2018
Speaking of Stories presents
Personal Stories

An eclectic collection of original true stories performed by their authors. Performers range from accomplished professional actors to people appearing in front of an audience for the first time and as authors they include published, well established writers and others who are just beginning. Stories of love, sex, family, childhood misadventures and more. Your friends and neighbors have some wonderful stories to tell, don't miss being with us to hear them! Join us on the patio after each show to toast the actors with cookies and milk – the perfect way to celebrate any great story.
There will be 2 bills of stories, each program will be performed twice.

Bill A:

Joel Altschul reading The Best Defense is a Good Offense
Susan Chiavelli reading (Gravity, No Engines)
Susan Cochran reading I Have a Granddaughter
Lisa Gates reading Body Parts
Cami Helmuth reading Cloud Watching
Michelle Howard reading The Year I Failed Women's Studies
Tania Israel reading I Come From
Noah Lashly reading Straight to Gay
Tony Miratti reading The Killer in the Closet
Angie Swanson-Kyriaco reading Denial, Depression and Dysfunction: The 90's Edition

Bill B:

Megan Burwell reading Dear Megan Burwell
Anna Jordan reading I'm Gonna Need Backup
Rudi Lion reading Transported
Robert MacNeal reading Wooing
Kathy Marden reading Coming Home
Lesley Miller reading The Most Unexpected Year
Pauline Nelson reading Thereby Hangs A Tail
Marcia Orland reading Breakfast at Tiffany's
Jan K. Ruskin reading My Sexual Revolution
Cynthia Waring reading Smoky