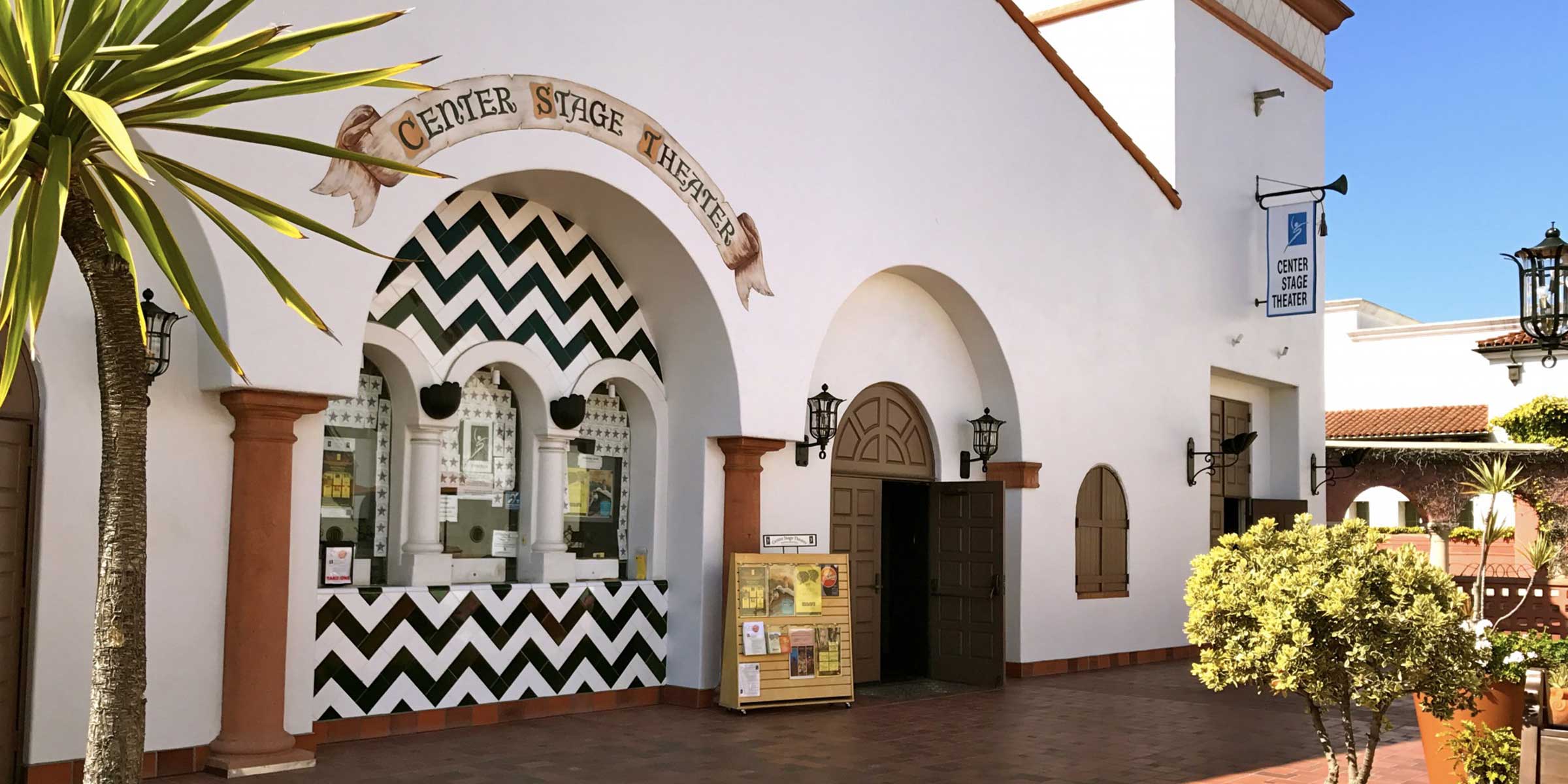 Ticketing Information
TIMES: Thursday, January 25 at 6:00 P.M.
TICKETS: Free Admission
All seating is general admission. All ticket sales are final at the time of purchase. There are no refunds or exchanges. For all performances late seating is on a limited basis, or is not allowed at all once the performance begins. Please plan your arrival time accordingly.
BOX OFFICE (805) 963-0408 (V/TDD)
About
January 25, 2018
MYERS, WIDDERS, GIBSON, JONES & FINEGOLD, LLP presents
RECOVERY A-Z:

Recovering from Insurance, FEMA and Southern California Edison
A Free Community Event - Informational Meeting For Victims Of The Thomas Fire And Flood

OJAI –
Wednesday, January 17 - 6pm to 9pm Summit School - Hartmann Hall, 12525 N. Ojai Rd.
Thursday, January 18 - 6pm to 9pm Ojai Valley Woman's Club, 441E. Ojai Ave.
Monday, January 22 - 6pm to 9pm Oak Grove School, 220 W. Lomita Ave.

VENTURA –
Friday, January 19 - 6pm to 9pm Museum of Ventura County, 100 E. Main St.
Saturday, January 27 - 6:30pm to 9:30pm Museum of Ventura County, 100 E. Main St.

CARPINTERIA
Saturday, January 20 - 1pm to 5pm Alcazar Theatre, 4916 Carpinteria Ave.
Saturday January 27 - 12 pm to 4 pm Alcazar Theatre, 4916 Carpinteria Ave.

SANTA BARBARA
Thursday, January 25 - 6 pm to 9 pm
Center Stage Theatre, 751 Paseo Nuevo, Santa Barbara

TIMES: Thursday, January 25 at 6:00 P.M.
TICKETS: Free Admission

All seating is general admission. All ticket sales are final at the time of purchase. There are no refunds or exchanges. For all performances late seating is on a limited basis, or is not allowed at all once the performance begins. Please plan your arrival time accordingly.

BOX OFFICE (805) 963-0408 (V/TDD)