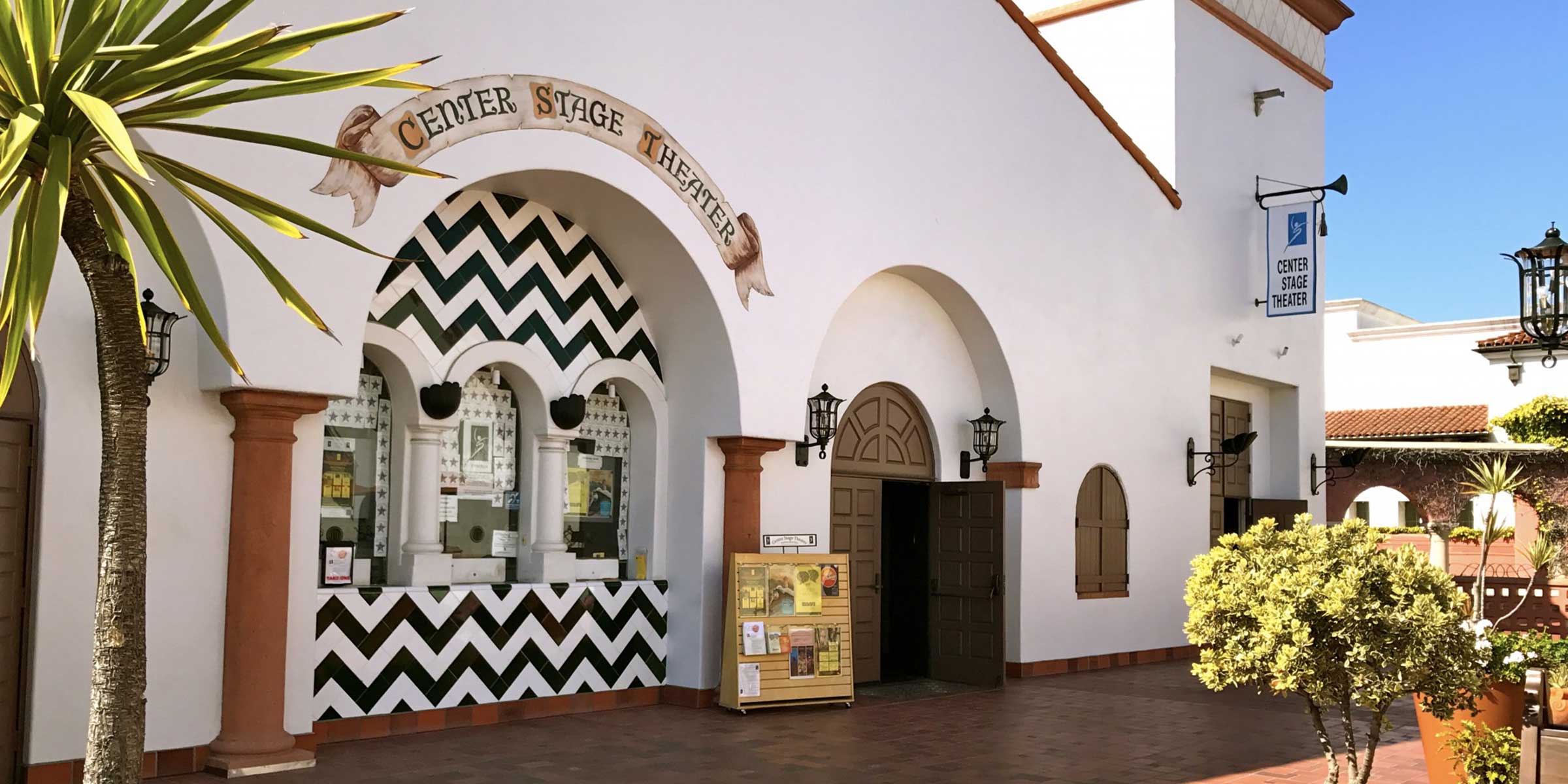 Ticketing Information
TIMES: Thursday, March 15 at 6:30 pm
TIMES: Thursday, March 15 at 8:30 pm
TICKETS: $20 general
All seating is general admission. All ticket sales are final at the time of purchase. There are no refunds or exchanges. For all performances late seating is on a limited basis, or is not allowed at all once the performance begins. Please plan your arrival time accordingly.
March 15, 2018
Opper Films presents
Secrets of Desert Point
(Documentary)
"No talk, no maps, no photos... we became really good liars"
Directed by
Ira Opper
In the early eighties, while sailing off remote Lombok Island in Indonesia, young California surfer Bill Heick and his friends stumbled across the perfect wave, a pristine barreling left reeling endlessly and empty over a shallow, live-coral reef. As treacherous as it was beautiful, it was later dubbed "Desert Point" for its dry forbidding nature. In the years that followed, a crew of hardcore surfers set up a makeshift beach outpost and kept their treasure off the surf-media map for most of a decade. Their mission: to surf uncrowded Desert Point at the highest level possible, no matter the cost. Life on the remote point was a constant balancing act between the surfing dream and the very real possibility of injury, armed robbery and life-threatening disease.
"The most exciting and successful undercover wave discovery's in history" SURFER MAGAZINE
More information at:
www.opperfilms.com
www.secretsofdesertpoint.com
A BENEFIT FOR SURFRIDER SANTA BARBARA
About
Opper Films presents
March 15, 2018
Opper Films presents
Secrets of Desert Point