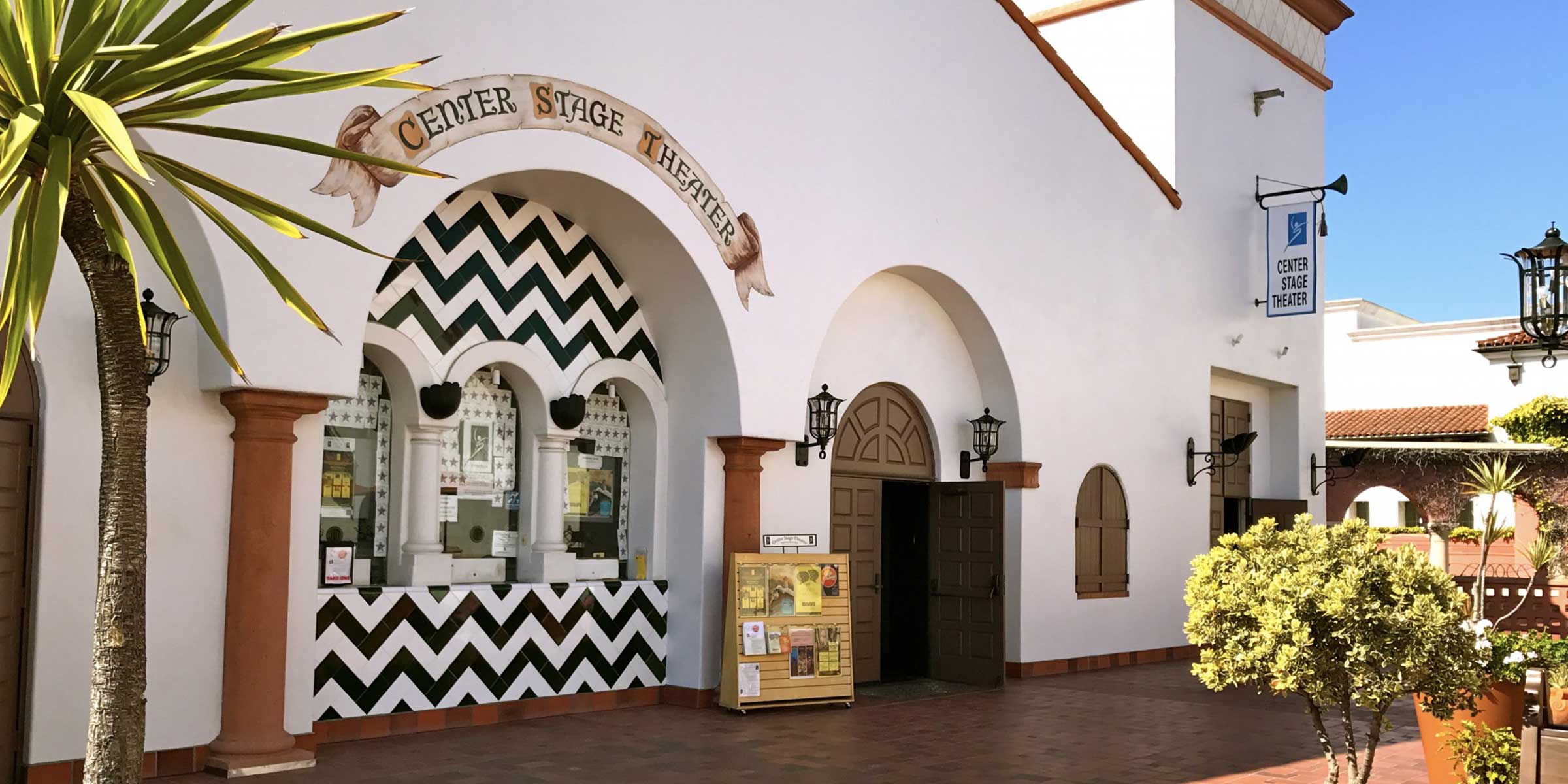 Series 7
Jun 22, 2018 - Jun 23, 2018
Ticketing Information
TICKETS: $22 general, $13 children 
All seating is general admission. All ticket sales are final at the time of purchase. There are no refunds or exchanges. For all performances late seating is on a limited basis, or is not allowed at all once the performance begins. Please plan your arrival time accordingly.
June 22 and 23, 2018
The Dance Network presents
Series 7
About
June 22 and 23, 2018
The Dance Network presents
Series 7
The Dance Network is proud to present its fifth annual studio showcase, Series 7! Our dancers are going for broke to bring you a night of high-energy, diverse, and entertaining performances! We will present pieces from our studio classes, the Dance Network's professional performance companies, and feature a performance of classic repertoire from famous tap company The Copasetics. The evening will include tap, hip hop, jazz, contemporary, break dancing, and more from dancers ranging in ages 2 to almost 80! Our talented choreographers this year are Meredith Cabaniss, Kelli Forman, Karyn Laver, Daniel Rojo, Grace Salsido, Bethany Sutherland, and Kyle Ybarra. Our dance family is looking forward to a fun night with all of you!
TIMES: Friday, June 22 at 7:00 pm
SOLD OUT
Saturday, June 23 at 7:00 pm
SOLD OUT