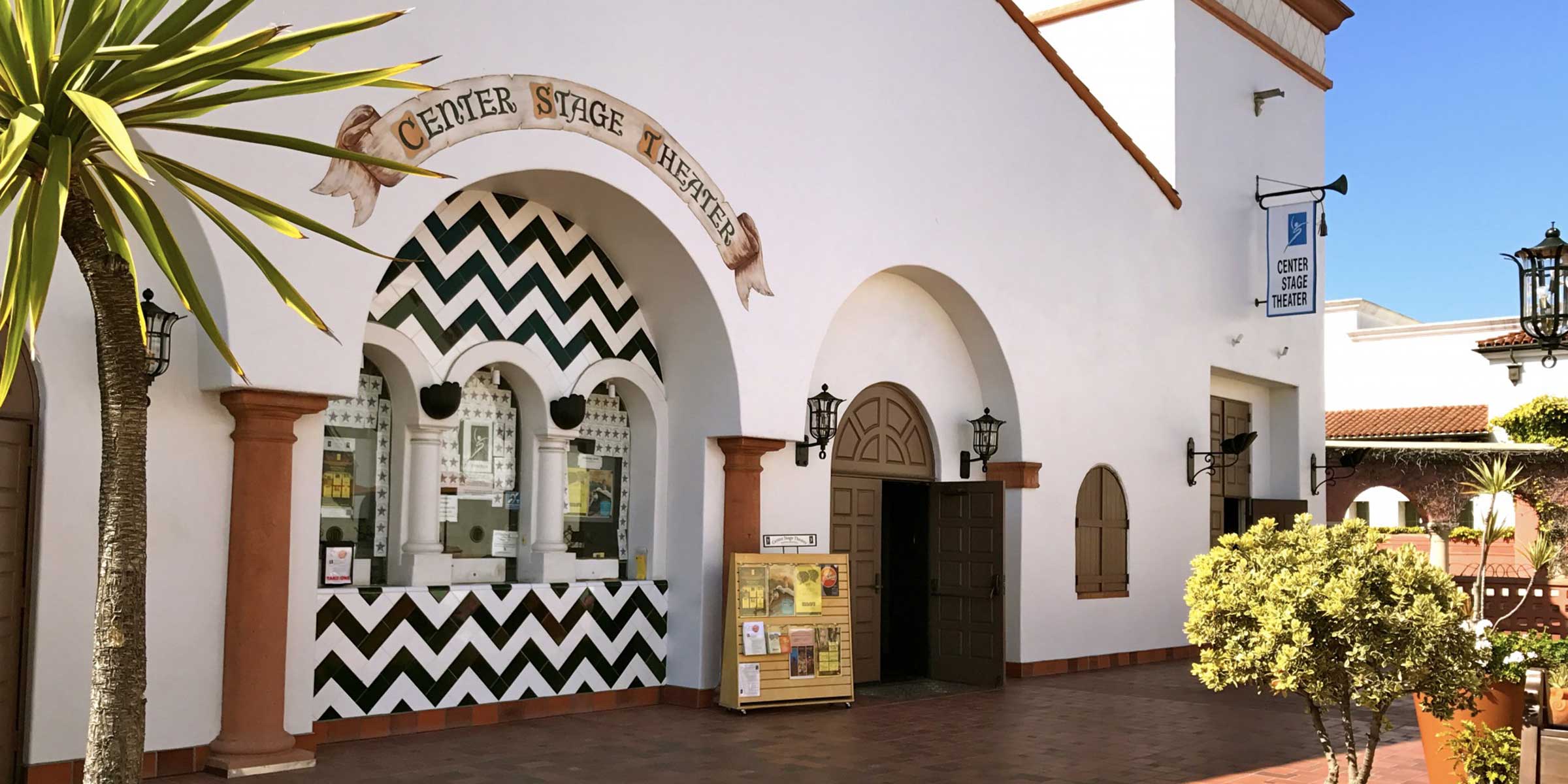 Speaking of Friends
Apr 22, 2018 - Apr 23, 2018
Ticketing Information
TICKETS: $28 general, $18 students and military, $18 Early Bird Special (Sunday Matinee only, must be purchased by Friday, April 20)
Other than A Level season subscribers, all seating is general admission. All ticket sales are final at the time of purchase. There are no refunds or exchanges. For all performances late seating is on a limited basis, or is not allowed at all once the performance begins. Please plan your arrival time accordingly.
April 22 and 23, 2018
Speaking of Stories presents
Speaking of Friends
Featuring readings by
Meredith Baxter
&
Joe Spano
Stories of friends and friendship.
Meredith Baxter
reading
Proper Wolf
by
Ron Carlson
Joe Spano
reading
Take My Hand
by
John Romano
Matt Talbott
reading
Fear
by
Matt Talbott
Pamela Dillman Haskell
reading
Monster Ball
by
Annabelle Gurwitch
(all stories and readers subject to change.)
TIMES: Sunday, April 22 at 2:00 pm
TIMES: Monday, April 23 at 7:30 pm
About
Speaking of Stories presents
April 22 and 23, 2018
Speaking of Stories presents
Speaking of Friends