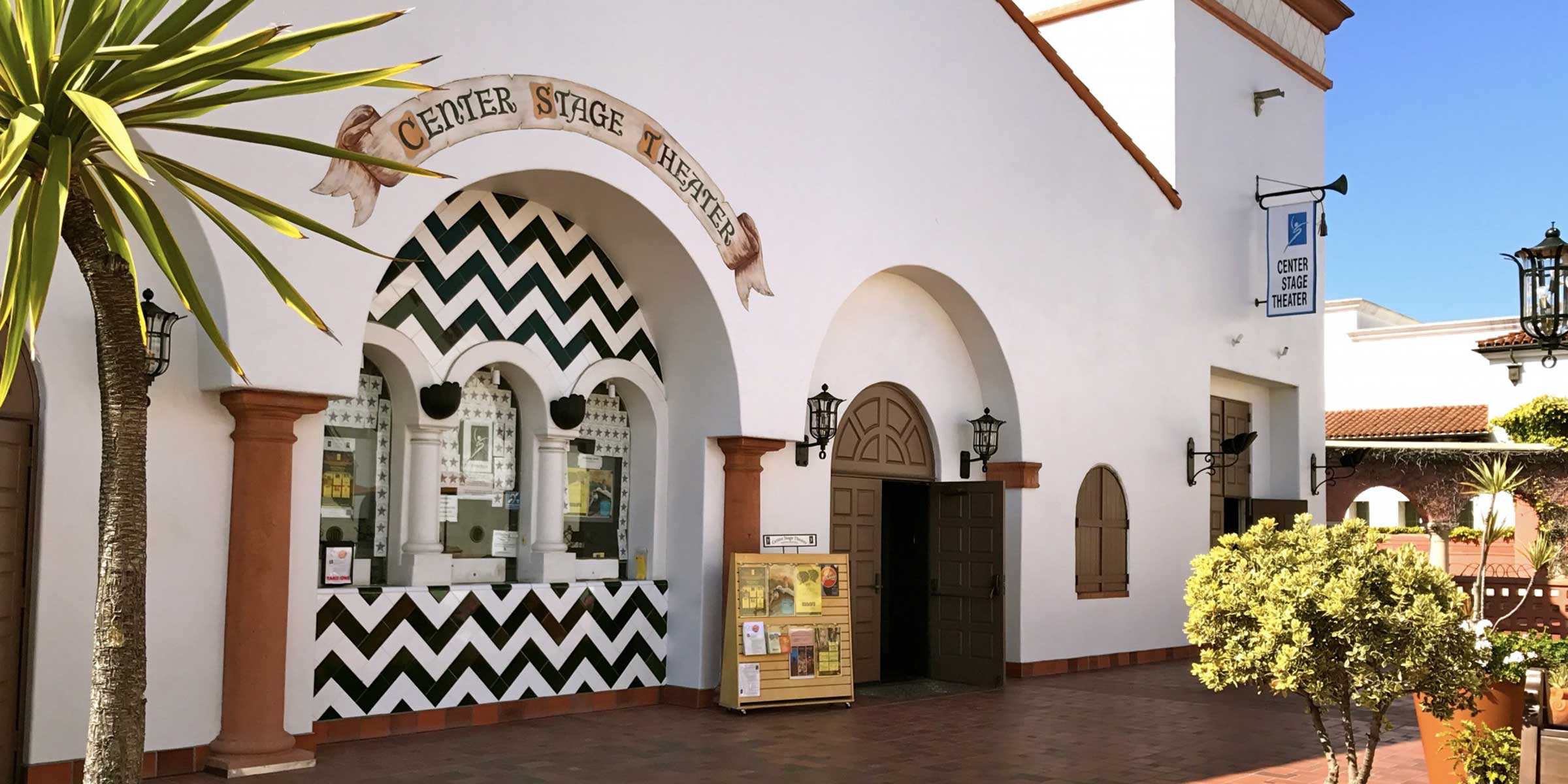 Spoon River Anthology
May 18, 2018 - May 19, 2018
May 18 and 19, 2018
The Producing Unit presents
Spoon River Anthology
By Edgar Lee Masters
A Staged Reading
Adapted and Staged by Peter Frisch
Spoon River Anthology is at once unconventional in both style and content, shattering the myths of small town American life. The denizens of Edgar Lee Masters' fictional Midwestern town speak to us from the grave - death has loosened their tongues, and they tell us what they really think about their hopes and dreams and damaged lives.
But the landscape of this particular 19th graveyard is peppered with lively and comic characters, as well as reflections that are both powerful and poignant. You'll meet Fiddler Jones, Plymouth Rock Joe, Silas Dement, Hannah Armstrong, Marx the Sign Painter and a whole host of colorful and vivid town residents.
Spoon River Anthology genuinely shocked readers when it came out in 1915 — Masters' more dramatic monologues take on subjects like suicide and sexual violence, telling a story about small-town America that isn't especially positive or pretty. Nevertheless, due to the tremendous variety of characters, often profound content and uplifting poetic style, the evening is ultimately life-affirming and deeply satisfying.
Featuring a number of the Central Coast's finest actors, including Bill Egan, Meredith McMinn, Tom Hinshaw, Ed Giron, Janelle Odair, Justin Davanzo and Ivy Vahanian.
TIMES: Friday, May 18 at 8:00 pm
TIMES: Saturday, May 19 at 8:00 pm
About
The Producing Unit presents
May 18 and 19, 2018
The Producing Unit presents
Spoon River Anthology
By Edgar
Lee Masters
A Staged Reading
Adapted and Staged by
Peter Frisch