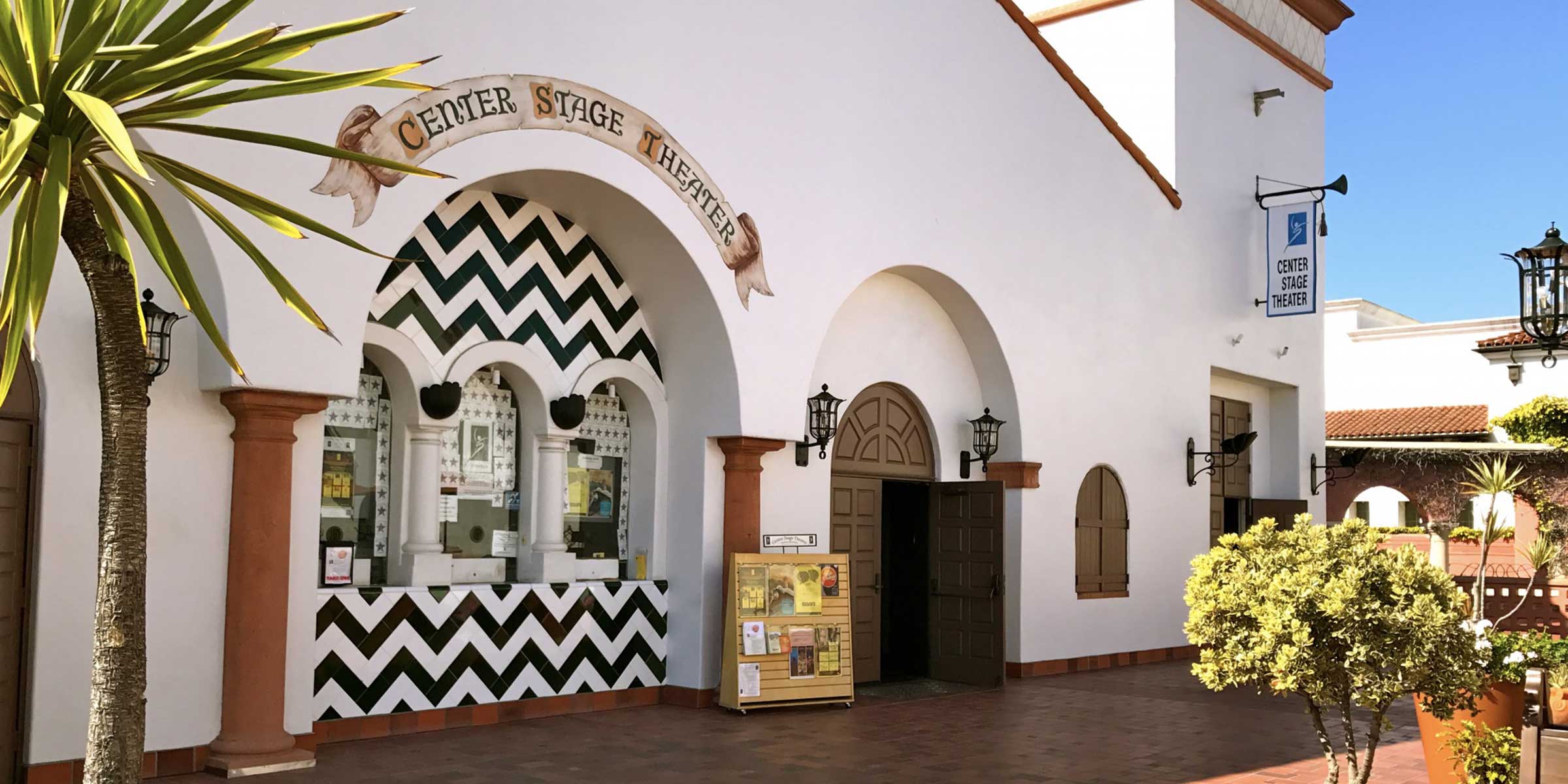 The 30TH Annual Santa Barbara French Festival
Jul 14, 2018 - Jul 15, 2018
Center Stage Theaer & Speaking of Stories presents
July 14 and 15, 2018
Center Stage Theaer & Speaking of Stories presents
The 30TH Annual Santa Barbara French Festival
About
July 14 and 15, 2018
Center Stage Theaer & Speaking of Stories presents
The 30TH Annual Santa Barbara French Festival
The Santa Barbara French Festival returns to Oak Park July 14 and 15 to celebrate Bastille Day and all the things that make the French cultural history so rich. Great food, wine, mimosas, crepes, delicious pastries, music, dance—and, of course, the infamous Canine Cavalcade! The Santa Barbara French Festival is an event not to be missed. It's a Dance Festival, a Music Festival, an Arts & Crafts Festival and, of course, a Food Festival! It is also a way to support Center Stage Theater and Speaking of Stories, two great Santa Barbara arts organizations. Each day the fun starts at 11:00 am when the entertainment kicks off on three different stages and continues non-stop until 7:00. The stages are filled with dance and music from many different acts including performances, audience participation opportunities and instruction. And every minute of entertainment is all free! Great entertainment is only part of what the French Festival has to offer—more than 70 booths will be offering everything from crepes and delicious French pastries to face painting and henna tattoos. You can grab a mimosa or a beer, as you peruse some beautiful paintings and photography. Enjoy a delicious crepe while shopping for your French Festival t-shirt and beret. Take a moment for a quick massage before you settle in for the next performance with a sinfully delicious croissant. All in the beautiful setting of Santa Barbara's Oak Park. Center Stage Theater and Speaking of Stories are pleased to present this great community event, which serves as a joint fundraiser for the two organizations. For complete details on the performers, food, crafts, shopping and activities visit FrenchFestival.com or "Like" us on Facebook so you get all the updates as the Festival approaches.
The 30th Annual Santa Barbara French Festival Saturday and Sunday July 14 and 15, 11:00 to 7:00 in Oak Park at 300 W. Alamar. Admission is Free and the Festival is a non-smoking event.
For more information visit FrenchFestival.com, frenchfestival@sbcoxmail.com or call 805-963-8198.
TIMES: Saturday, July 14, from 11:00 am to 7:00 pm
Sunday, July 15, from 11:00 pm to 7:00 pm
TICKETS: Admission is free!