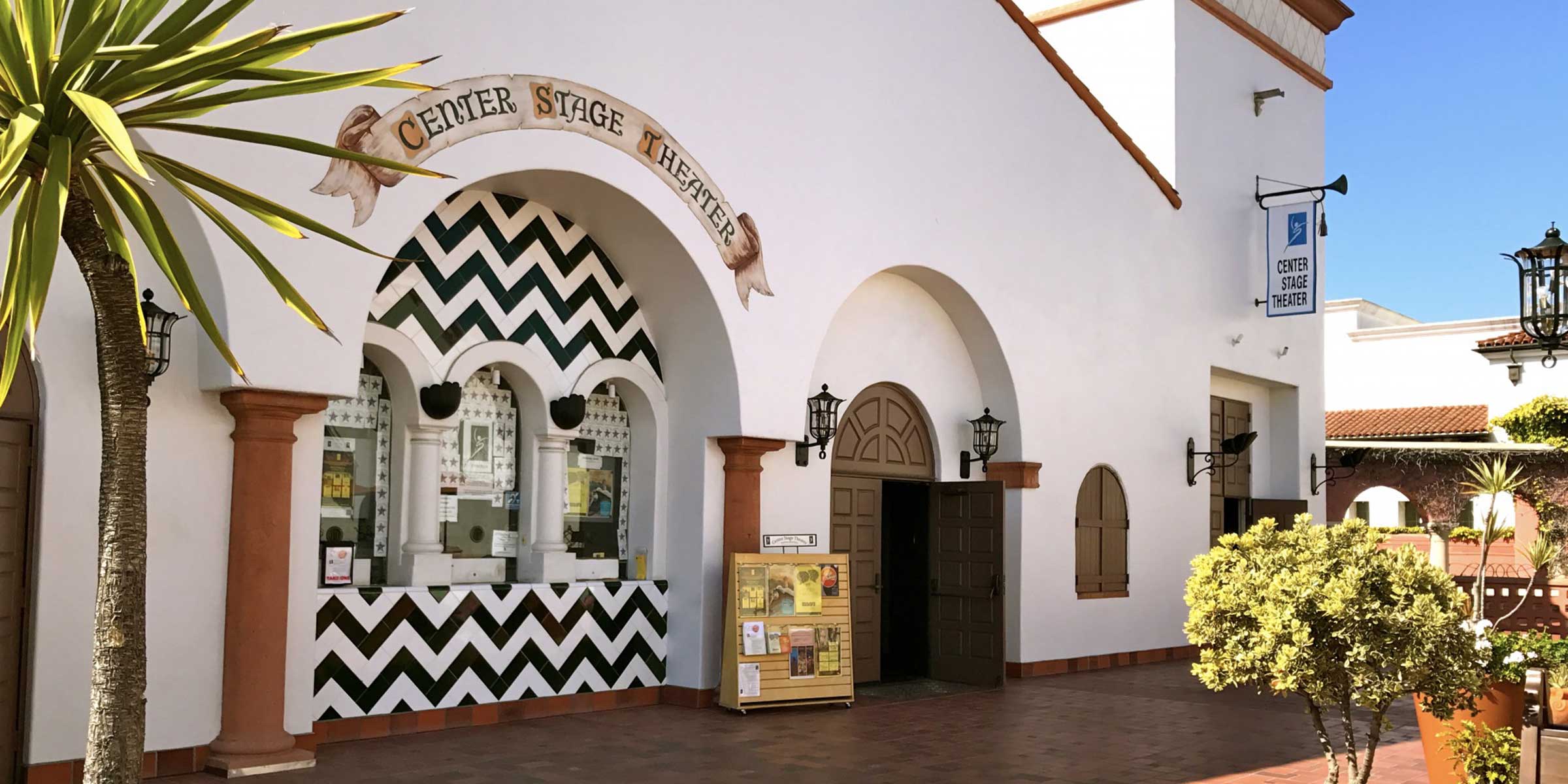 The Toy ShoppeThe Toy Shoppe
May 26, 2018 - May 27, 2018
Ticketing Information
TICKETS: $20 general, $15 child under 12
All seating is general admission. All ticket sales are final at the time of purchase. There are no refunds or exchanges. For all performances late seating is on a limited basis, or is not allowed at all once the performance begins. Please plan your arrival time accordingly.
May 26 and 27, 2018
Santa barbara Festival Ballet presents
The Toy Shoppe
The Toy Shoppe is a one act ballet for all ages, but will absolutely enthrall younger children. This ballet is a scant one hour long, but what a magic hour it is. Teeming with color, warmth, movement, and music, the production asks this question: do the dolls in a toy shop have a life of their own? This immersive production features the junior company of Santa Barbara Festival Ballet and is a showcase of amazing talent and exceptional training. 
TIMES: Saturday, May 26 at 6:00 pm
Sunday, May 27 at 2:30 pm
Sunday, May 27 at 6:00 pm
About
Santa Barbara Festival Ballet presents
May 26 and 27, 2018
Santa barbara Festival Ballet presents
The Toy Shoppe