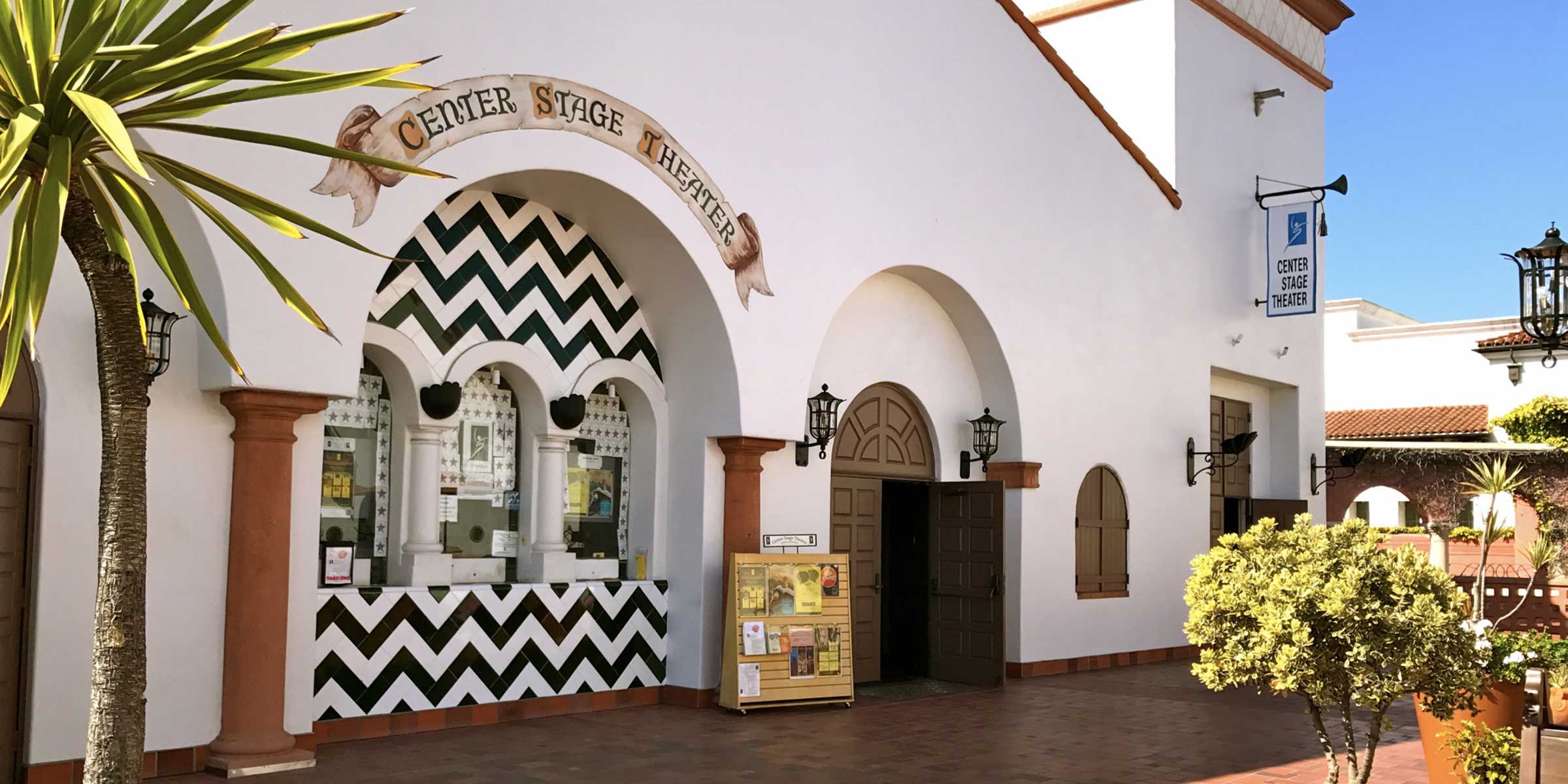 Ticketing Information
TIMES: Thursday, February 15, at 7:30 pm
TICKETS: $23 general
All seating is general admission. All ticket sales are final at the time of purchase. There are no refunds or exchanges. For all performances late seating is on a limited basis, or is not allowed at all once the performance begins. Please plan your arrival time accordingly.
February 15, 2018
Weeping Willow Books presents
Unmasked LIVE
Women Read About Sex and Intimacy After Fifty
Unmasked LIVE, a blush-worthy performance of essays and poems from the new anthology, Unmasked, Women Write About Sex and Intimacy After Fifty. The production features readers Deborah Donohue, Andrea Weir Estrada, Maya Shaw Gale, Tanya Ko Hong, Perie Longo, Nancy Shobe, Linda Stewart-Oaten, and the anthology's editors, Marcia Meier and Kathleen Barry.
In these days of heightened awareness about women and sex, #MeToo revelations, and soul-searching over sexual harassment, "Unmasked LIVE" offers a look at the inner world of women, sexuality and intimacy—and how important it is to talk about and focus on healthy sex.
As Gloria Steinem said: "Sex for women after 50 is invisible for the same reason that contraception, abortion, and sex between two women or two men has been forbidden: sexuality is supposed to be only about procreation. This lie was invented by patriarchy, monotheism, racism and other hierarchies. Sexuality is and always has been also about bonding, communicating, and pleasure. 'Unmasked' helps to restore a human right."
About
Weeping Willow Books presents
February 15, 2018
Weeping Willow Books presents
Unmasked LIVE